It's that time of year where the ghouls, ghosts and monsters start coming out to scare us all, and there is no difference within the engineering industry.
We love getting creative at the best of times, so Halloween is a good excuse to get scarily creative with our laser machines and technology.
We went to the local art shop, grabbed some Halloween colour themed card – orange and black – drew some creepy and scary designs and laser cut them using our Lightblade machine.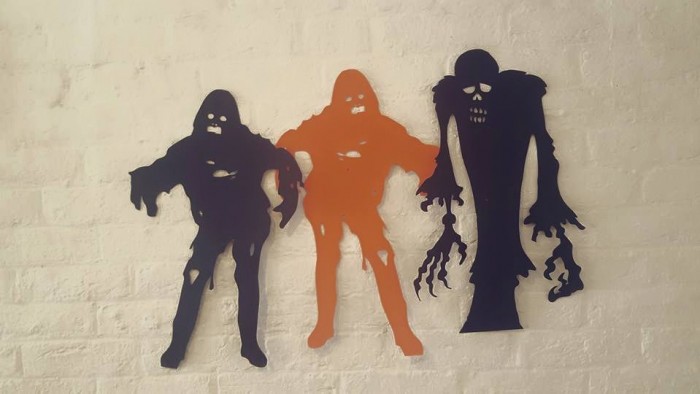 We placed them around the office to scare our engineers. Happy Halloween!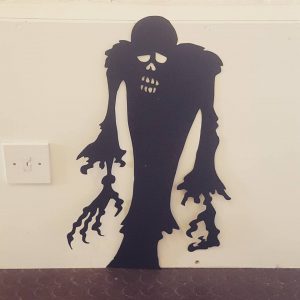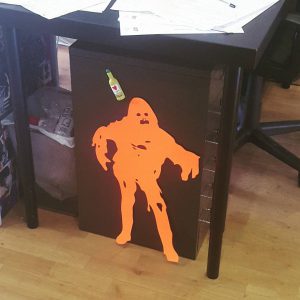 Would you be scared if you saw one of these in your office?