What engineering can do:
Engineering can bring about innovative ways to design and build machines and tools to do incredible things, in the case of Thinklaser, we have designed and engineered laser marking and laser engraving machines, allowing us to to mark a variety of objects and materials.
Developments within laser technology and growing requirements from industries that use and need laser marking has pushed us to discover the best application processes to meet these standards.
Essentially, these advancements have enabled us to mark smaller and smaller over time.
A few examples of these small objects we laser mark are:
Buttons, small plastic components, car consoles, etc.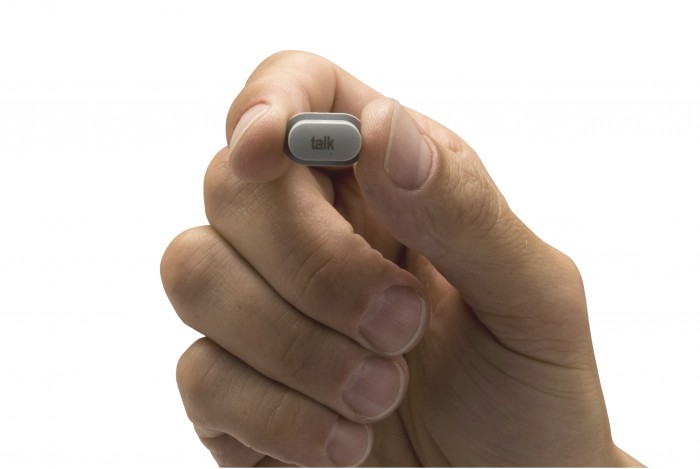 An example of something really small we laser marked:
A UB device.
Used for spacecraft and military use.
Three by two and half mm in size.
Three lines worth of code laser marked on the flat surface of device.
14 characters laser marked on each line.
The material of the UB device is Gold plated steel.
Used a table top Lightwriter machine that used a Fibre laser to mark the device.
Conclusion:
This tiny Gold plated square can be laser marked with ease and, although it is small, this part will be significant for military and spacecrafts use.
Therefore, the massive developments within engineering and light technology that have enabled the laser marking of this UB device, in turn will let us further explore and develop Space and other interesting industries work.
This is all possible because of engineering and light technology.