Although you can laser mark, engrave and cut a variety of materials, there are always some issues with a few of them. Through developing and experimenting with laser technology, we have been able to work around this with certain materials, here are some examples:
Cermark – Thermark – Marksolid.
Provides a permanent chemical bond with the base material when the laser energy is absorbed.  This formula allows you to use a wavelength of laser light not normally associated with a particular material type (for example you could use a CO2 laser to process Stainless Steel, a match that would not normally work). The material can also be used to enhance the process (for example you can use any of these to achieve a black or white mark onto Glass or simply use it to achieve a dark black mark on steels and aluminium). There are additional costs involved with using the process (applying the material and washing off residue at the end of the process) but it does provide process options.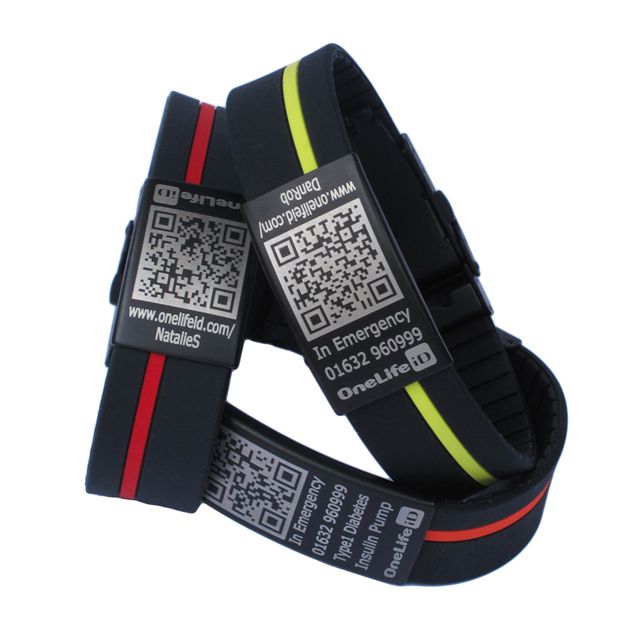 Plastics is another one.
Plastics can be modified using laser absorbent additives. Normally mixed as part of the master batch, the additive creates an abortion barrier to materials that traditionally would have translucent properties giving inconsistent marking results.
We are able to modify how we laser mark these materials because we continuously experiment with applications, in turn able to develop and design our laser machines accordingly.  If you want to find out what other materials can be laser marked, engraved or cut best and what machines are most appropriate for each laser process then head over to our Application page, or alternatively give us a ring on  01737 826902