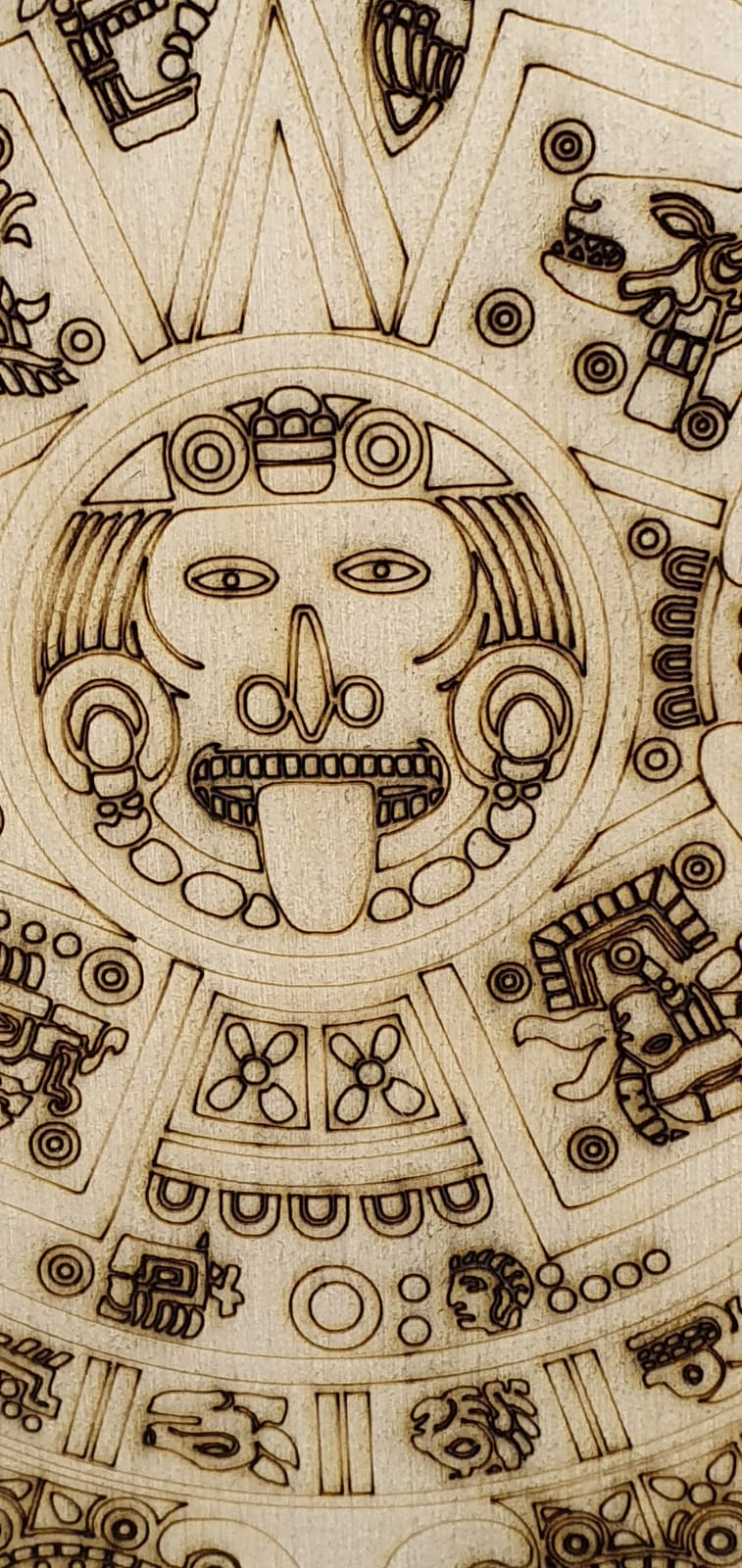 In instalment 5 of our blog, we take a look at creating your first programs.
A lot of this information will be covered in the installation and set up of your machine. However, there is a lot to take in on day one, and, its always useful to have the basics to go back to at a later date. If you do forget something – we're always on hand to help out.
So; artwork complete, materials ready to go – how do I set up a cutting program?
Enter RDWorks and cutting parameters.
Cutting parameters are the windows of operation of your machine, these can include focal distance, power, speed, air assist and lens type.
To keep things simple at this stage, we will focus (see what we did there…) on just two; laser power and traverse speed as they have the largest impact on part quality.
These two parameters act like a sliding scale; want to cut thicker material? You can either wind up the power and keep the speed the same or keep the power the same and reduce the speed.
Similarly, if you want to cut thinner material, you can either keep the speed the same and reduce power, or, increase speed and keep the power the same.
It's an over simplification for the purpose of illustration – the parameters will require material dependent fine tuning, but it's a good place to start.
RDWorks has some useful tools to speed up (sorry) the setup process; you are able to save different "pens" that correspond to different power and speed settings. You can then highlight features on your drawing and allocate a pen to each one – this is especially handy if you are cutting several different materials; fine tune your parameters, based on material. S
ave those settings in your parameter library, and, hey presto! Next time you cut that material, your setup work is done.
RDworks also offers a simulation program that is especially useful if you plan to offer a subcontracting service on your machine.
In this video we also talk you through how to upload programs onto the machine from USB and alter power and speed parameters at the machine to save time. We will also demonstrate the use of the simulation function to help you calculate run time and job cost.
And with that, we hand you over to our tame super user; some say, that his surname is actually an anagram for Laser, and, that when scientists invented the technology, he politely declined to have it named after him…. All we know is, he's called Russ.
Here is the Link to the video on our Youtube Channel: https://www.youtube.com/watch?v=B4bn11hWcz8
As always a huge thanks to Russ for all his hard work in producing and editing the tutorials – if you have any questions or are interested to learn more about the Lightblade range, please don't hesitate to get in touch at info@thinklaser.com or by calling 01737 826902.